Welcome To Kaatirondack Benefit Planning!
Kaatirondack Benefit Planning Inc. specializes in benefit consulting and the appropriate placement and maintenance of affordable employee benefit programs within the Upstate New York market. We work with companies with 1 to 500 employees.
Our Benefit Planning Differentiation

Exclusively Represent You
We uniquely and exclusively represent our clients ensuring you have us on your side.

Strategic Relationships
We have formed partnerships with the best companies in Insurance and Benefit Services giving you superior products and choices.

Guaranteed Quality
Unlike other companies in our space, Kaatirondack is authorized to handle your claims directly providing.

Personalized Service
Locally owned and operated combined with veteran experienced provides our clients with the best in personal service.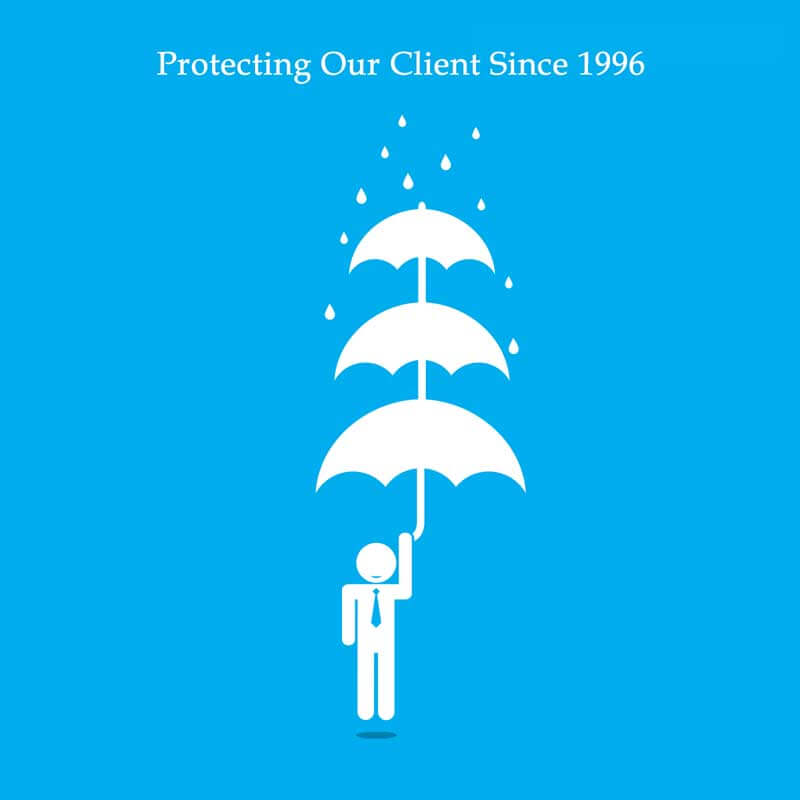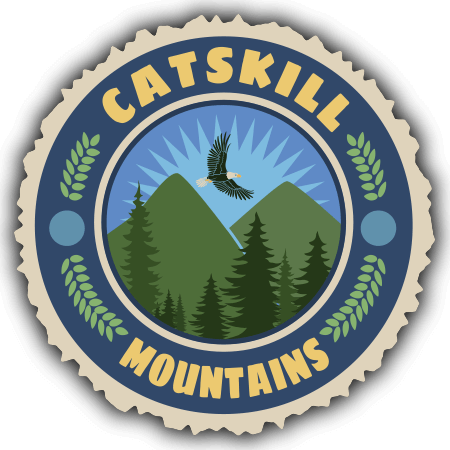 Our Core Values
promote and put our client's interests first.
are responsible for our actions.
recognize respect and trust must be earned.
do not compromise on principles.
believe in the greater good.