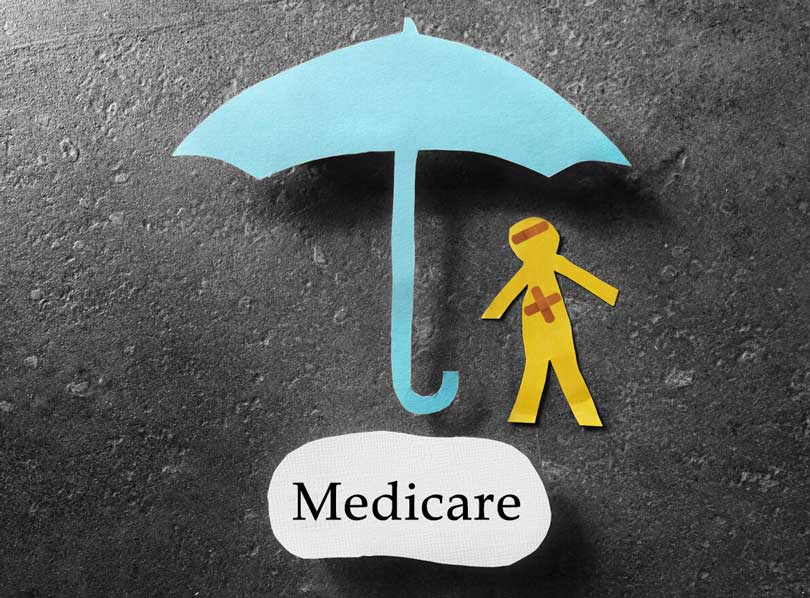 Benefit Planning For Seniors
Through our subsidiary "Kaatirondack Senior Solutions" we can assist individuals who are Medicare-eligible, or who are becoming Medicare-eligible in reviewing the often-confusing options available to them to augment Federal Medicare benefits.

Kaatirondack Senior Solutions can assist in answering some of the most common questions that seniors encounter, such as:
When can a Medicare beneficiary enroll in a Medicare Advantage, Medicare Supplemental and/or Medicare Part D?
Will the Medicare beneficiary be subject to higher Medicare Part B and/or Part D costs due to their income?
When is Medicare Primary or Secondary relative to group health insurance for the working aged?
What Medicare Advantage, Medicare Supplemental and Medicare Part D options are available to a Medicare beneficiary in their county of permanent residence?
From Medicare Supplemental plans, to Medicare Advantage plans (some at $0 premium), to "Part D" prescription options, we are able to help individuals understand and then choose the program that best suits their cost and coverage objectives. Should those benefits change, we are here to discuss other available programs and continue to answer questions as the Medicare environment changes throughout time.
Contact us to arrange a review and consultation.
---